Rooms
30.11. - 22.12.18
05.01. - 02.02.19
09.03. - 23.04.19
22.12. - 05.01.19

02.02. - 09.03.19
Comfort room type 1

Adults

121
152
135

Ch. 02-06

85
107
95

Ch. 07-11

61
76
68

Ch. 12-14

free
46
41
Natural comfort room type 2

Adults

129
162
143

Ch. 02-06

91
114
101

Ch. 07-11

65
81
72

Ch. 12-14

free
49
43
Comfort room type 3
Adults
129
162
143

Ch. 02-06

91
114
101

Ch. 07-11

65
81
72

Ch. 12-14

free
49
43
Romantic suite for lovers

Adults

146
176
157

Ch. 02-06

103
124
110

Ch. 07-11

73
88
79

Ch. 12-14

free
53
48
Panorama suite

Adults

148
179
160

Ch. 02-06

104
126
112

Ch. 07-11

74
90
80

Ch. 12-14

free
54
48
Hotel apartment

Adults

148
179
160

Ch. 02-06

104
126
112

Ch. 07-11

74
90
80

Ch. 12-14

free
54
48
Family suite

Adults

157
189
171

Ch. 02-06

110
133
120

Ch. 07-11

79
95
86

Ch. 12-14

free
57
52
Panorama suite deluxe

Adults

167
198
181

Ch. 02-06

117
139
127

Ch. 07-11

84
99
91

Ch. 12-14

free
60
55
Suite dreamy
Adults
175
205
188

Ch. 02-06

123
144
132

Ch. 07-11

88
103
94

Ch. 12-14

free
62
57
Single room

Adults

148
179
160

Ch. 02-06

104
126
112

Ch. 07-11

74
90
80

Ch. 12-14

free
54
48
Prices per person and night in euro including half-board and all Hotel Alpendorf
inclusive services,

ecxl. local tax (€ 1,45 per adult and night)
Children's prices in winter
The listed children's prices apply for children in the parents' room in the case of two full-paying adults (except for single rooms - 1 full-paying adult).
From 4 to 16 years old including half-board
Children born in 2013 and younger, including meals, are free!
Additional information on prices
Single room, pets:
Supplement for single use per day:
€ 17,00 / summer in double rooms and in the suites at 35m" € 34,00
€ 25,00 / winter in double rooms and in the suites at 35m" € 50,00
Pets without food € 12,00 / day without food (not allowed in the Panorama suites and in the restaurant)

Arrival:
Occasionally, rooms can only be accessed from 15:00. Please vacate your room by 11:00.
Payment on site:
Cash in euros, with debit card, Visa or MasterCard. The
Austrian Hotel Regulations
apply for cancellations or early departures.
All prices are in euros and include all taxes and duties. Errors excepted.
Payment:
A payment of € 300,00 (in summer) or € 400,00 (in winter) per room is due when a reservation is made.

Please make the payment by bank transfer to:
Account No.: 31102353
Volksbank St. Johann (Sort Code 45010)
IBAN: AT40 4501 0000 3110 2353
BIC: VBOEATWWSAL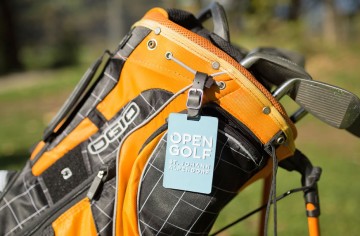 Holiday time for bon vivants
Ideal temperatures for athletes
Best time in the golf season to start
"Spring fever" romantic time for lovers
Fun negotiating winding roads for bikers and pleasure cyclists
The open sights and mountain pasture huts are not yet overcrowded
Preferred holiday time for: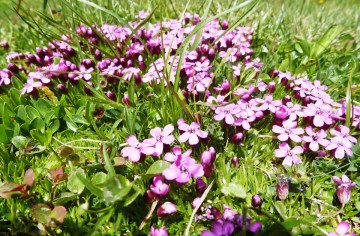 The hiking season has started!
The roses are in bloom in the mountain pastures and the meadows are full of colourful flowers
All mountain pasture huts, lifts and sights are open and not yet overcrowded
Ideal temperatures for all athletes
Relaxing holidays outside the main holiday season
Preferred holiday time for: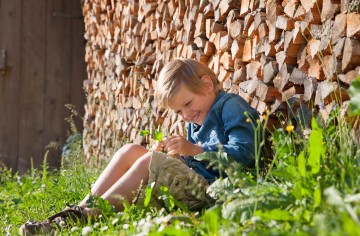 Finally, the holidays have arrived! Holiday time for the family!
Family gatherings - holiday with Grandma and Grandpa
Shared family experiences among nature - parents have enough time for their children
Great weekly programme
The bathing season has started!
Preferred holiday time for: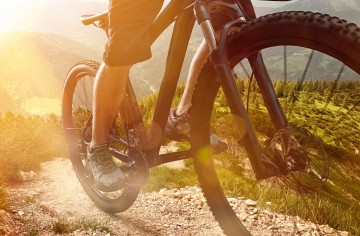 Ideal temperatures for all athletes
Peak season for hikers and climbers
Optimal conditions for the golf course
Harvest Festival time with many events and Harvest Festival celebrations
Traditional bringing down of animals from the high pastures
Preferred holiday time for: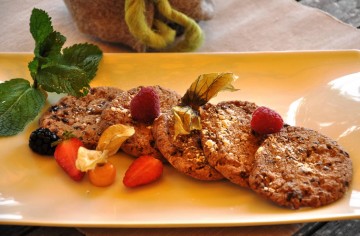 Fantastic views to the mountains
Holidaying in the "Golden Autumn"
Single and girlfriend weeks
Wellness weeks for bon vivants
Gourmet weeks
Theme weeks for vegans
Preferred holiday time for: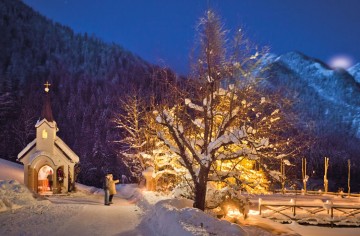 Lots of space on the pistes and no waiting time at the lifts
Guaranteed snow for pre-season
Comfortable & stress-free holidays
Optimum travel time for 60+
Christmas atmosphere
Visit Christmas markets
Preferred holiday time for: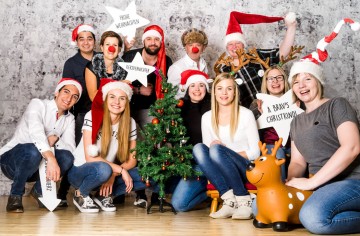 Finally, the holidays have arrived! Holiday time for the family!
Family gatherings - holiday with Grandma and Grandpa
Great weekly programme - also away from the slopes
Atmospheric Christmas time
Exquisite New Year's Eve dinner and programme
Preferred holiday time for: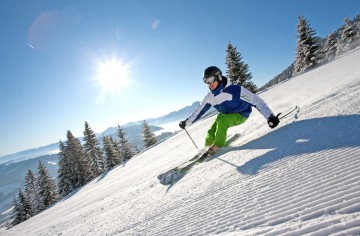 Holiday time for thoroughbred skiers
Great après-ski and pulsating nightlife
Ideal for holidaymakers who can also travel outside the holiday season
More room on the pistes
Relaxing in the wellness area with indoor pool
Preferred holiday time for: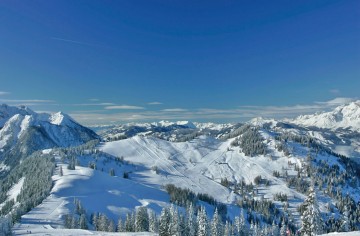 Super snow conditions
Wonderful winter landscapes
International flair on the slopes - holidays in many European countries
Linguistically competent ski schools
Preferred holiday time for: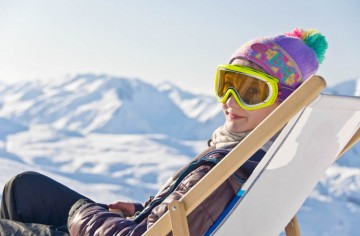 Sunshine skiing in pleasant temperatures
Mornings on perfect pistes
Enjoying the afternoon sun
The days are getting longer - the sun shines until 1800
High season on the sun terrace
Super Ski amadé packages
Preferred holiday time for:
Apply quickly for our newsletter and always be first to hear the best offers and all current information! (
Data privacy statement
)