To Overview
Mountain Bike Package
Experience a fantastic mountain bike weekend among the Salzburg mountains!
Don't miss our new mountain bike package in Hotel Alpendorf with 1 guided mountain bike tour, free laundry service, daily biker energy box and much more.
Alpendorf inclusive services:
3 or 4 nights with 3/4 board
1 guided bike tours with the Unterkofler family
Free laundry service for your biking clothes
Daily biker energy pack for the ride
Locked bike garage and washing facilities for wheels
Bicycle hire (surcharge)
All Alpendorf inclusive services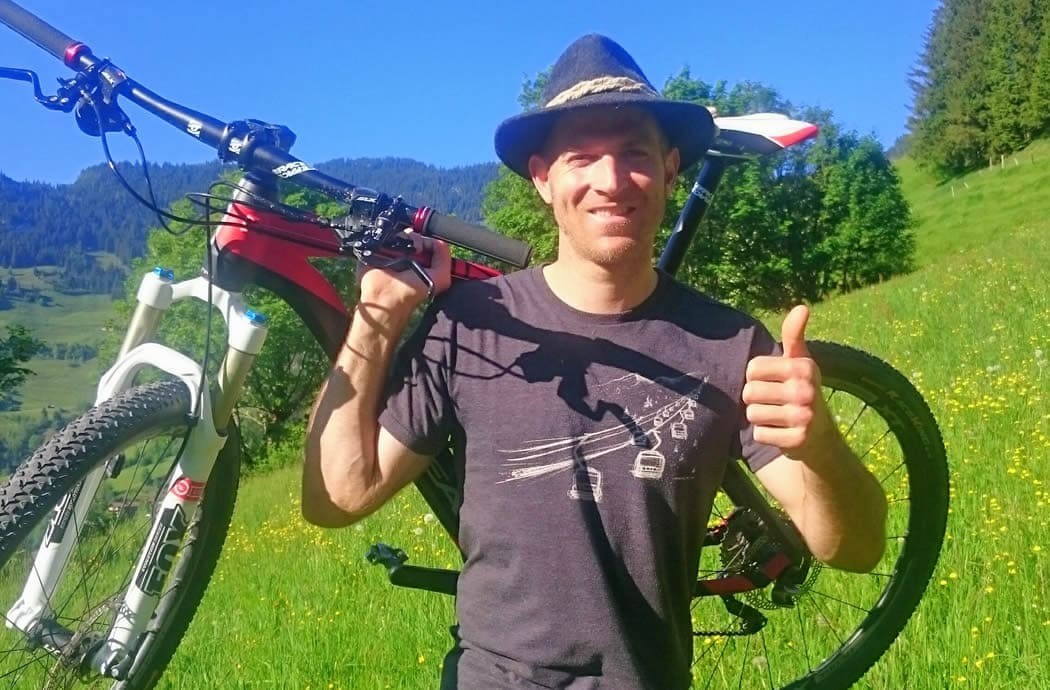 Prices per person in euro including half-board and all Hotel Alpendorf inclusive services,
ecxl. local tax (€ 1,45 per adult and night)



New and unbeatable:
When you book 7 nights or more in summer, we give you the SalzburgerLand Card allowing free access to 187 sights, including all mountain railways in the region, the Liechtenstein gorge, many outdoor pools and thermal baths, Hohenwerfen Castle, the city of Salzburg and much more!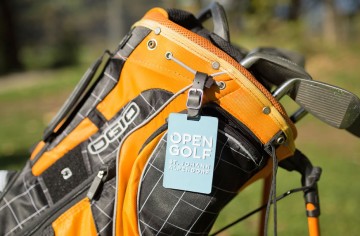 Holiday time for bon vivants
Ideal temperatures for athletes
Best time in the golf season to start
"Spring fever" romantic time for lovers
Fun negotiating winding roads for bikers and pleasure cyclists
The open sights and mountain pasture huts are not yet overcrowded
Preferred holiday time for: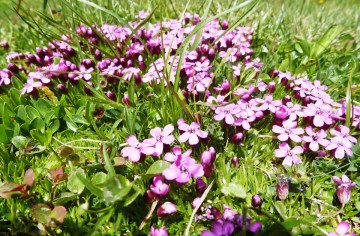 The hiking season has started!
The roses are in bloom in the mountain pastures and the meadows are full of colourful flowers
All mountain pasture huts, lifts and sights are open and not yet overcrowded
Ideal temperatures for all athletes
Relaxing holidays outside the main holiday season
Preferred holiday time for: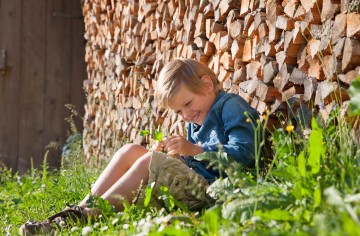 Finally, the holidays have arrived! Holiday time for the family!
Family gatherings - holiday with Grandma and Grandpa
Shared family experiences among nature - parents have enough time for their children
Great weekly programme
The bathing season has started!
Preferred holiday time for: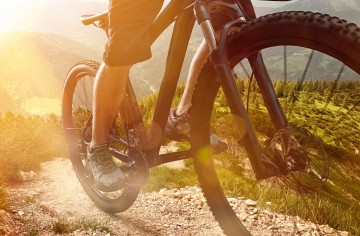 Ideal temperatures for all athletes
Peak season for hikers and climbers
Optimal conditions for the golf course
Harvest Festival time with many events and Harvest Festival celebrations
Traditional bringing down of animals from the high pastures
Preferred holiday time for: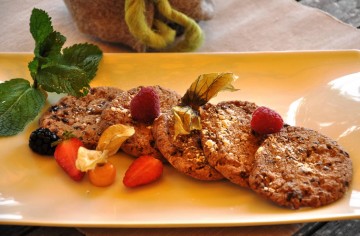 Fantastic views to the mountains
Holidaying in the "Golden Autumn"
Single and girlfriend weeks
Wellness weeks for bon vivants
Gourmet weeks
Theme weeks for vegans
Preferred holiday time for: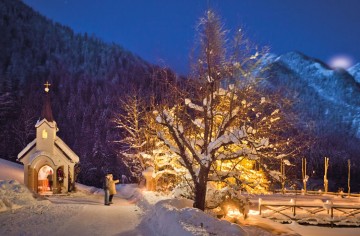 Lots of space on the pistes and no waiting time at the lifts
Guaranteed snow for pre-season
Comfortable & stress-free holidays
Optimum travel time for 60+
Christmas atmosphere
Visit Christmas markets
Preferred holiday time for: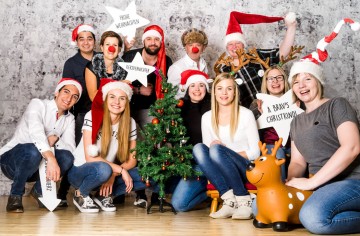 Finally, the holidays have arrived! Holiday time for the family!
Family gatherings - holiday with Grandma and Grandpa
Great weekly programme - also away from the slopes
Atmospheric Christmas time
Exquisite New Year's Eve dinner and programme
Preferred holiday time for: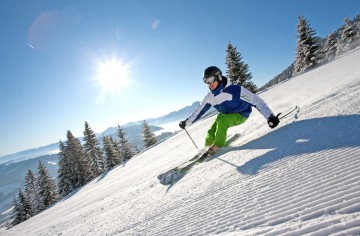 Holiday time for thoroughbred skiers
Great après-ski and pulsating nightlife
Ideal for holidaymakers who can also travel outside the holiday season
More room on the pistes
Relaxing in the wellness area with indoor pool
Preferred holiday time for: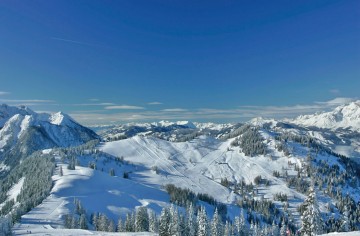 Super snow conditions
Wonderful winter landscapes
International flair on the slopes - holidays in many European countries
Linguistically competent ski schools
Preferred holiday time for: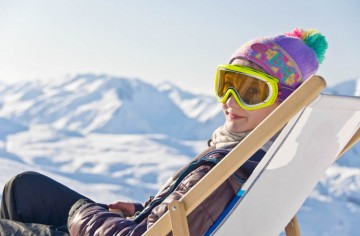 Sunshine skiing in pleasant temperatures
Mornings on perfect pistes
Enjoying the afternoon sun
The days are getting longer - the sun shines until 1800
High season on the sun terrace
Super Ski amadé packages
Preferred holiday time for:
Apply quickly for our newsletter and always be first to hear the best offers and all current information! (
Data privacy statement
)