Hotel Alpendorf
Family Unterkofler
Alpendorf 9
5600 St. Johann im Pongau
Tel. 0043 6412 6259
Fax: 0043 6412 6259-4
info@hotel-alpendorf.at
Company name: Hotel Alpendorf GmbH & Co KG
Company number: 299778a
VAT Number: ATU 63712888
Supreme Court: Landesgericht Salzburg
Local authorities acc. to ECG (e-Commerce Act): Bezirkshauptmannschaft Sankt Johann im Pongau
Functionality of Social Media Plugins
The webpages of Hotel Alpendorf integrate plug-ins from social networks Facebook, Google+, Twitter and Pinterest. You will recognize these plug-ins by the respective logos towards the bottom of the various pages.
The standard functionality of these plug-ins does not correspond with our interpretation of data privacy and the private sphere, since every visit to our pages creates a direct connection between your browser and the server of the social media platform in question, something which is not readily apparent to the visitor. As a consequence, we use the two-step solution designed by heise online, which only permits transmission of visitor data to the operators of network platforms with that visitor's expressed permission.
The buttons of the social media platforms on our pages are initially deactivated and will not create a connection with the servers of Facebook, Google+, Twitter or Pinterest. Only when you actually click on these buttons, thus declaring your acceptance of communication with the network platforms, will they become active and create a connection. Afterwards, you can then click a second time to transmit your actual recommendation.
Details about the 2-click solution from heise online can be found at www.heise.de.
By clicking on the activated recommendation button, the operators of the respective Internet platforms receive information that you have accessed our site from your IP address. For example, when you click on the Facebook "Like" button while you are logged into your Facebook account, you will be able to link content from our site to your Facebook profile. Consequently, Facebook will be able to link your visit to our site with your user account. We wish to point out that, even though we are the operator of this site, we have no knowledge of the content of data transmitted or how that data will be used by the operators of the network platforms. Further information can be found in the privacy policies of the respective social media platforms:
Facebook:
www.facebook.com
Google+:
www.google.com
Twitter:
www.twitter.com
Pinterest:
about.pinterest.com
Hotel Alpendorf
Werbeagentur Algo
Tourist Office Sankt Johann im Pongau
Alpendorf Bergbahnen AG
Fotoatelier Oczlon
Tourism Salzburg GmbH
Hochkönig Tourism GmbH
Tourist Office Großarltal
Tourist Office Radstadt
Ski amadé
VERBUND
Shutterstock.com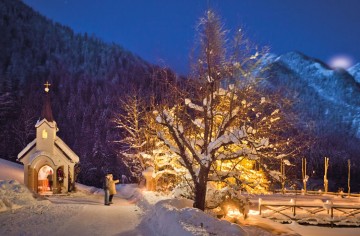 Lots of space on the pistes and no waiting time at the lifts
Guaranteed snow for pre-season
Comfortable & stress-free holidays
Optimum travel time for 60+
Christmas atmosphere
Visit Christmas markets
Preferred holiday time for: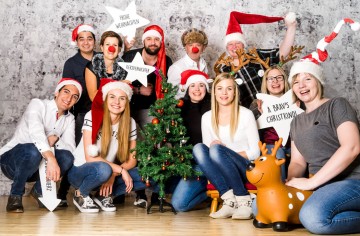 Finally, the holidays have arrived! Holiday time for the family!
Family gatherings - holiday with Grandma and Grandpa
Great weekly programme - also away from the slopes
Atmospheric Christmas time
Exquisite New Year's Eve dinner and programme
Preferred holiday time for: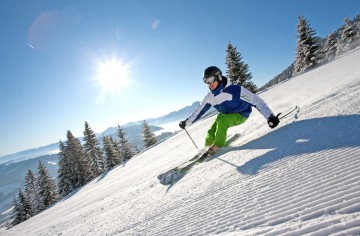 Holiday time for thoroughbred skiers
Great après-ski and pulsating nightlife
Ideal for holidaymakers who can also travel outside the holiday season
More room on the pistes
Relaxing in the wellness area with indoor pool
Preferred holiday time for: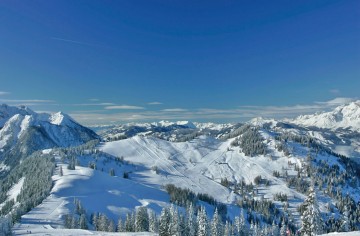 Super snow conditions
Wonderful winter landscapes
International flair on the slopes - holidays in many European countries
Linguistically competent ski schools
Preferred holiday time for: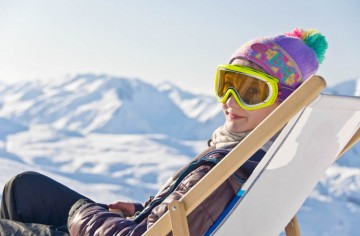 Sunshine skiing in pleasant temperatures
Mornings on perfect pistes
Enjoying the afternoon sun
The days are getting longer - the sun shines until 1800
High season on the sun terrace
Super Ski amadé packages
Preferred holiday time for: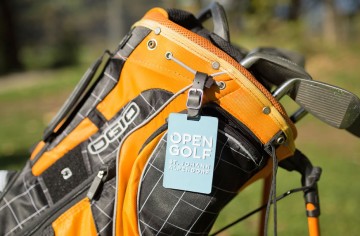 Holiday time for bon vivants
Ideal temperatures for athletes
Best time in the golf season to start
"Spring fever" romantic time for lovers
Fun negotiating winding roads for bikers and pleasure cyclists
The open sights and mountain pasture huts are not yet overcrowded
Preferred holiday time for: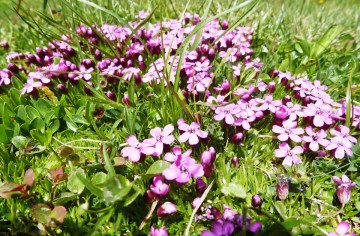 The hiking season has started!
The roses are in bloom in the mountain pastures and the meadows are full of colourful flowers
All mountain pasture huts, lifts and sights are open and not yet overcrowded
Ideal temperatures for all athletes
Relaxing holidays outside the main holiday season
Preferred holiday time for: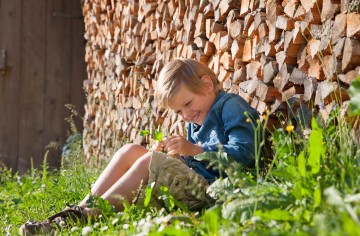 Finally, the holidays have arrived! Holiday time for the family!
Family gatherings - holiday with Grandma and Grandpa
Shared family experiences among nature - parents have enough time for their children
Great weekly programme
The bathing season has started!
Preferred holiday time for: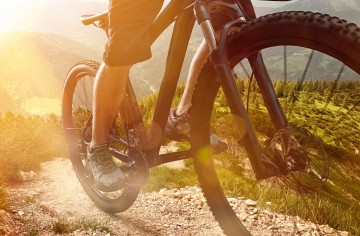 Ideal temperatures for all athletes
Peak season for hikers and climbers
Optimal conditions for the golf course
Harvest Festival time with many events and Harvest Festival celebrations
Traditional bringing down of animals from the high pastures
Preferred holiday time for: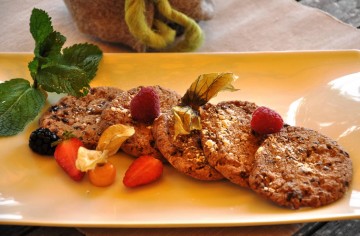 Fantastic views to the mountains
Holidaying in the "Golden Autumn"
Single and girlfriend weeks
Wellness weeks for bon vivants
Gourmet weeks
Theme weeks for vegans
Preferred holiday time for:
Apply quickly for our newsletter and always be first to hear the best offers and all current information!